Jim and Bernice McSaveney's 1961 Morris Major Series II Deluxe
Owned and restored by Jim and Bernice.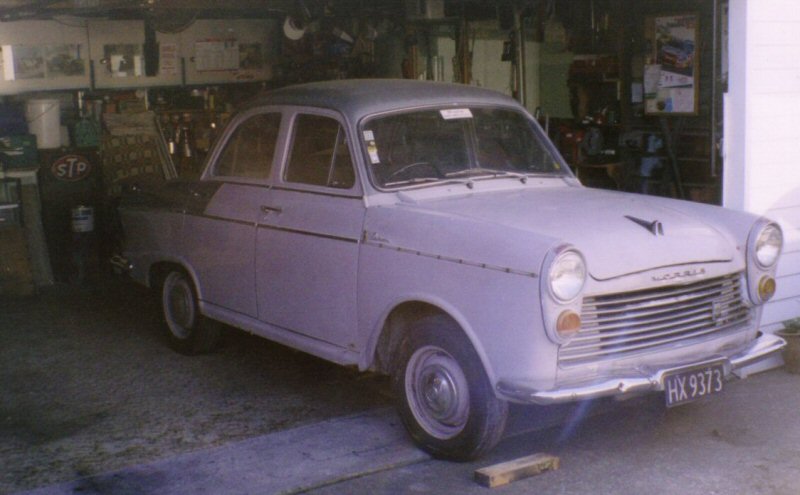 This 1961 Morris Major Series II Deluxe car with overhead valve 1500cc motor, hydraulic brakes and 4 speed gearbox was first registered in NZ in 1961 by the original owner. As far as we know he had been the only private owner, before we bought it.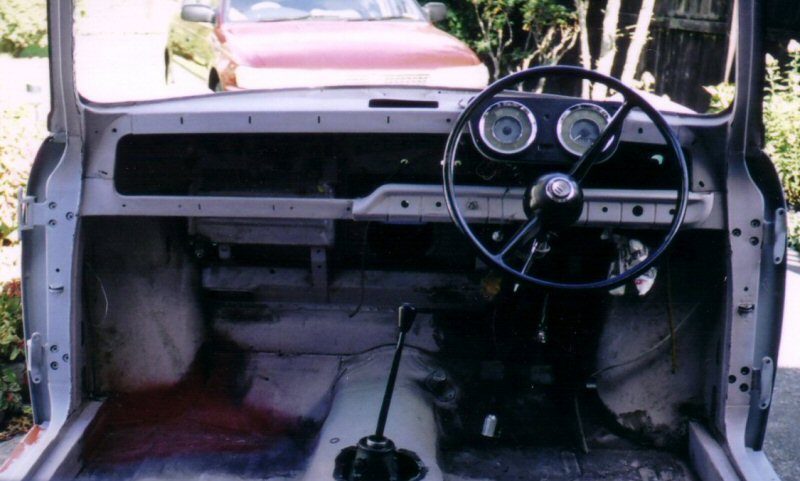 The Morris Major and Austin Lancer 1500cc cars were designed and built by BMC Australia between 1959 and 1964 and a few found their way across the ditch to New Zealand. They were mechanically identical to the Wolseley 1500cc but were never produced by BMC England.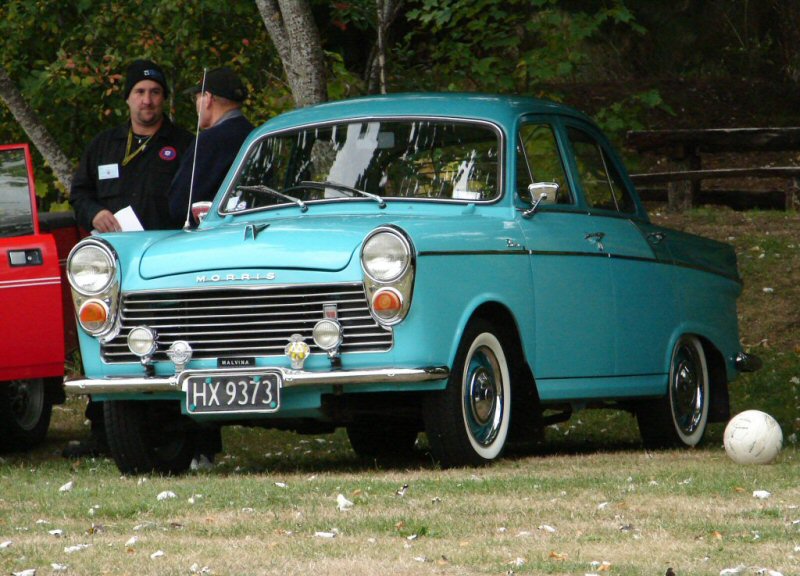 It had sat around in Upper Classics for some years in original but rusty condition when we checked it out with other interested MOC members. We could see its potential and were definitely interested but had another project underway at that time. We eventually acquired it in 2006 and set about putting it back on the road.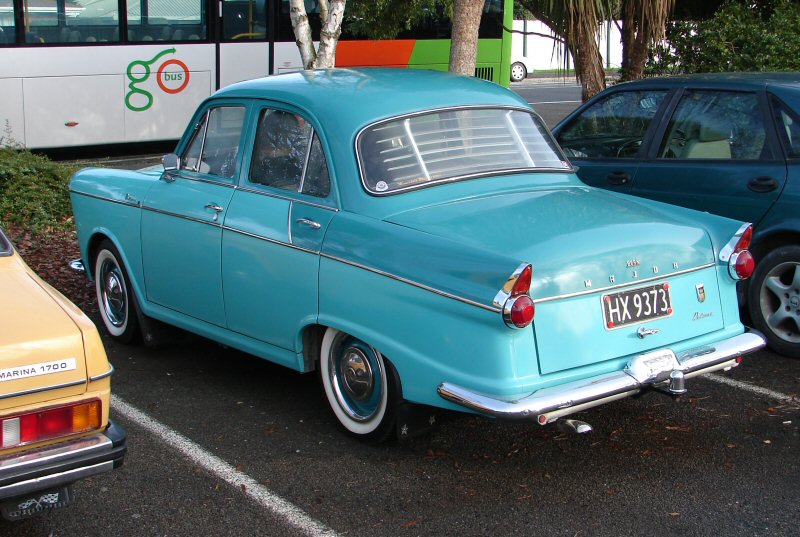 After we had the sills renewed, and the rust and panel repairs done, I repainted it two tone green. A vast improvement to the original dusty pink and murky grey colour it came off the production line in.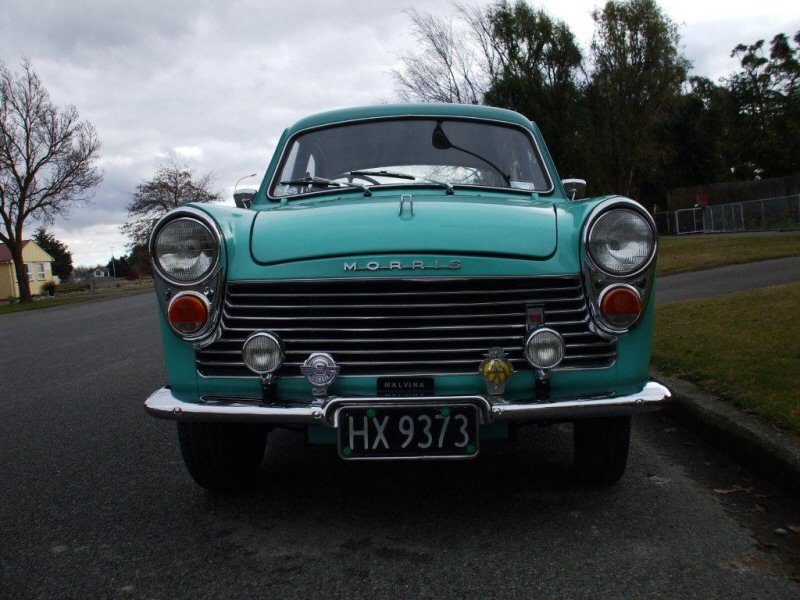 All chrome replated, the interior spruced up, radial tyres fitted and she was ready to travel and since then, 2007, we have travelled many miles around the South Island on club events.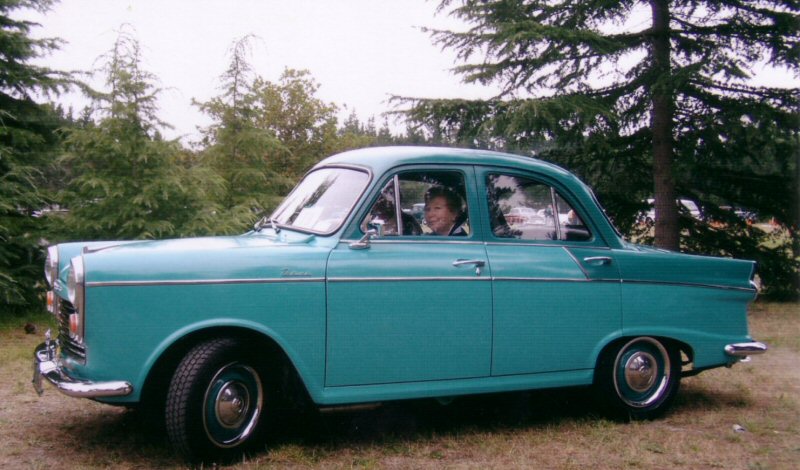 Jim and Bernice